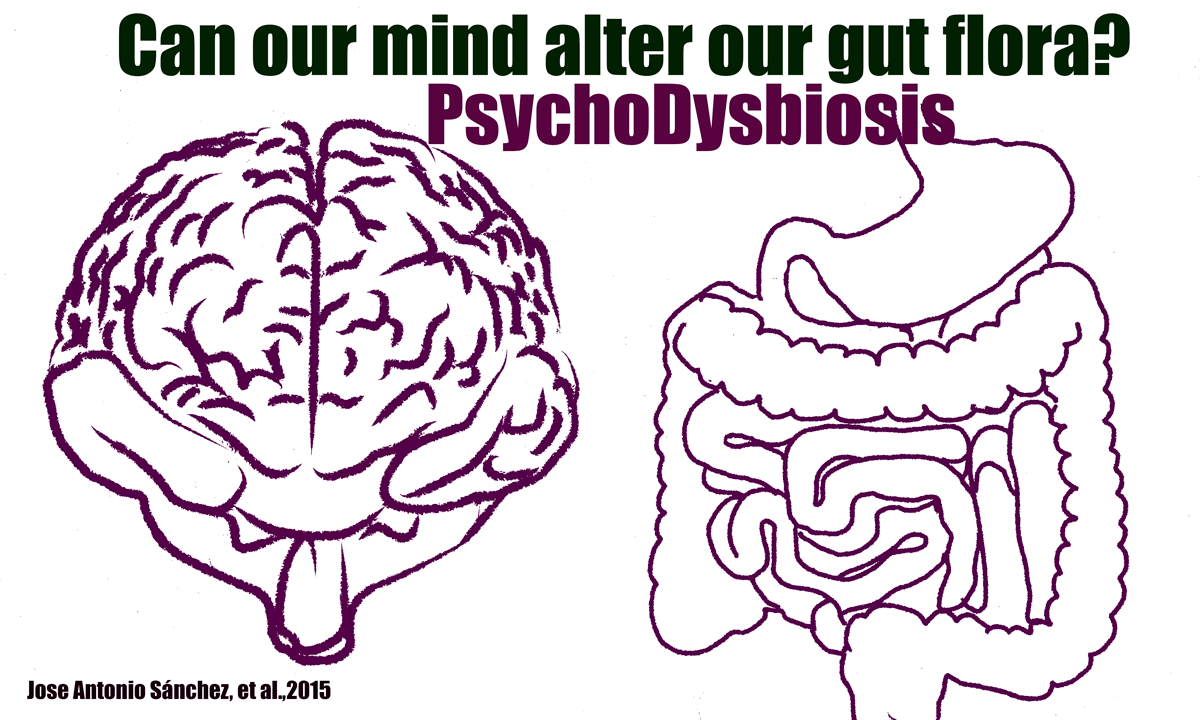 Studies Reveal Emotions Affect Our Gut Flora (Psychodysbiosis)
Updated 1:00 AM CST, Tue, December 20,2016
Behavioural Pattern Linked to Gut Flora in Recent Experiments
Pontevedra, Spain — (Release) — 12/20/2016 — Studies conducted by the Healthy Help Corporation Company reveal that emotions affect the micro biota of the body and vice-versa. The study which was headed by D. Jose Antonio Sanchez primarily focuses on how gut bacteria affects our emotions and how our emotions affect our digestive process.
According to D. Jose Antonio, "A very basic example is the irritable bowel syndrome (IBS), a pathology which intensifies because of emotional instability as well as dietary habits, thus we can observe that the cause may be in the microbiota or the emotions"
"Another example is the spastic constipation commonly associated with emotional problems and that clearly establishes intestinal dysbiosis, not included in the ICD: International Statistical Classification of Diseases and Related Health Problems; however since 2014 in the US National Library of Medicine new descriptors have appeared. Then, if a dysbiosis can be emotional we will have to start using the term Psychodysbiosis"
Following the research and studies done by the Healthy Help Corporation Company, a conference will take place at the Ciudad de Vigo Hotel in Vigo, Pontevedra. The conference will be headed by the author of the book "Clean Your Intestines of Shit", D. Jose Antonio Sanchez. He elaborates the connection between the brain and microbiota gut.
Healthy Help Corporation Company also emphasized the importance of probiotics and the fields of microbiology and biology. According to the studies of D. Jose Antonio, Psychodysbiosis is a termed which he uses to explain the connection or interlink between emotions and the micro organisms that are present inside our gut system.
To know more about healthy help corporation and the recent studies please log on to: http://www.healthyhelpcorp.com/
Studies Reveal Emotions Affect Our Gut Flora (Psychodysbiosis) About Healthy Help Corporation
Healthy Help Corporation focuses on health care and innovations related to health.